---
Solomon Crook, I and You

2021
Full suite of album release and tour promotion materials for Aotearoa artist
Solomon Crook.
In collaboration with
Oscar Keys.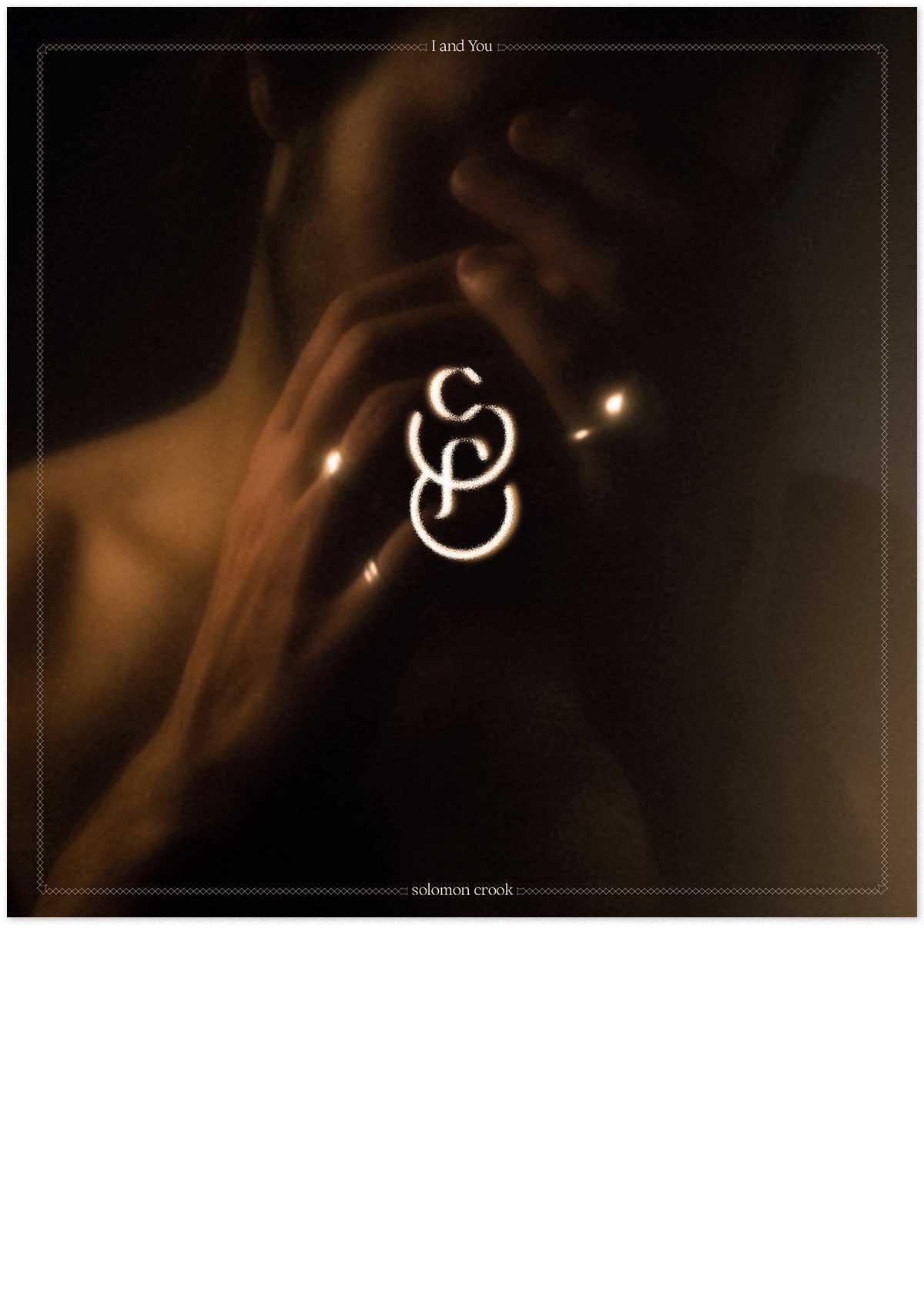 ---
Ngāmotu New Plymouth City Centre Strategy
2022–2023
Motion graphic telling the story of Ngāmotu's new thirty year city centre strategy. Simple animations bring the script to life, communicating to community the vision, partnership and future experience of the city centre.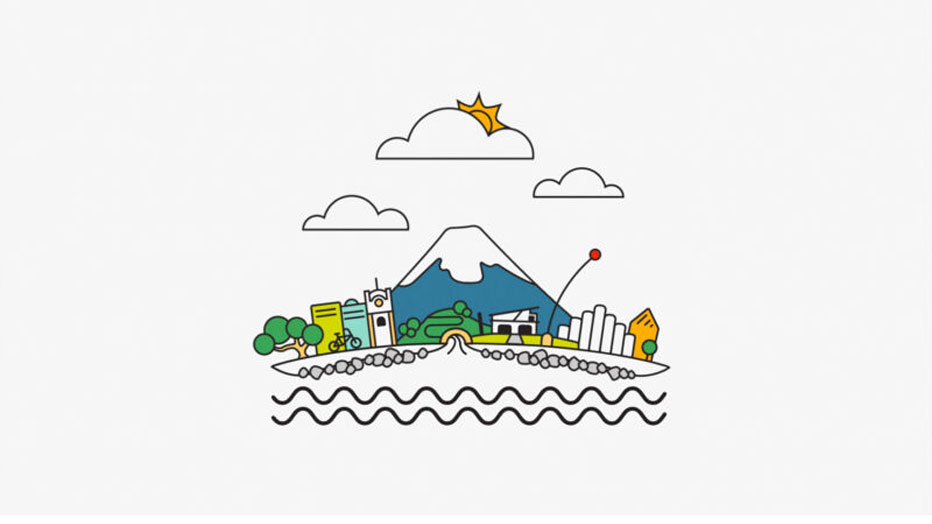 ---
High Tide Times
2019
A newspaper made of posters, curating a diverse range of perspectives on climate change. To be pulled apart, folded and stuck up—High Tide Times creates an experience that breaks down traditional media discourse and offers new ways of processing crisis.
---
---
Tahi Rua Toru Whā
2019
A peer mentoring initiative for Visual Communication Design students at Massey University Toi Rauwhārangi.
Available for work of
all shapes and sizes.
hello@liamcollinson.com